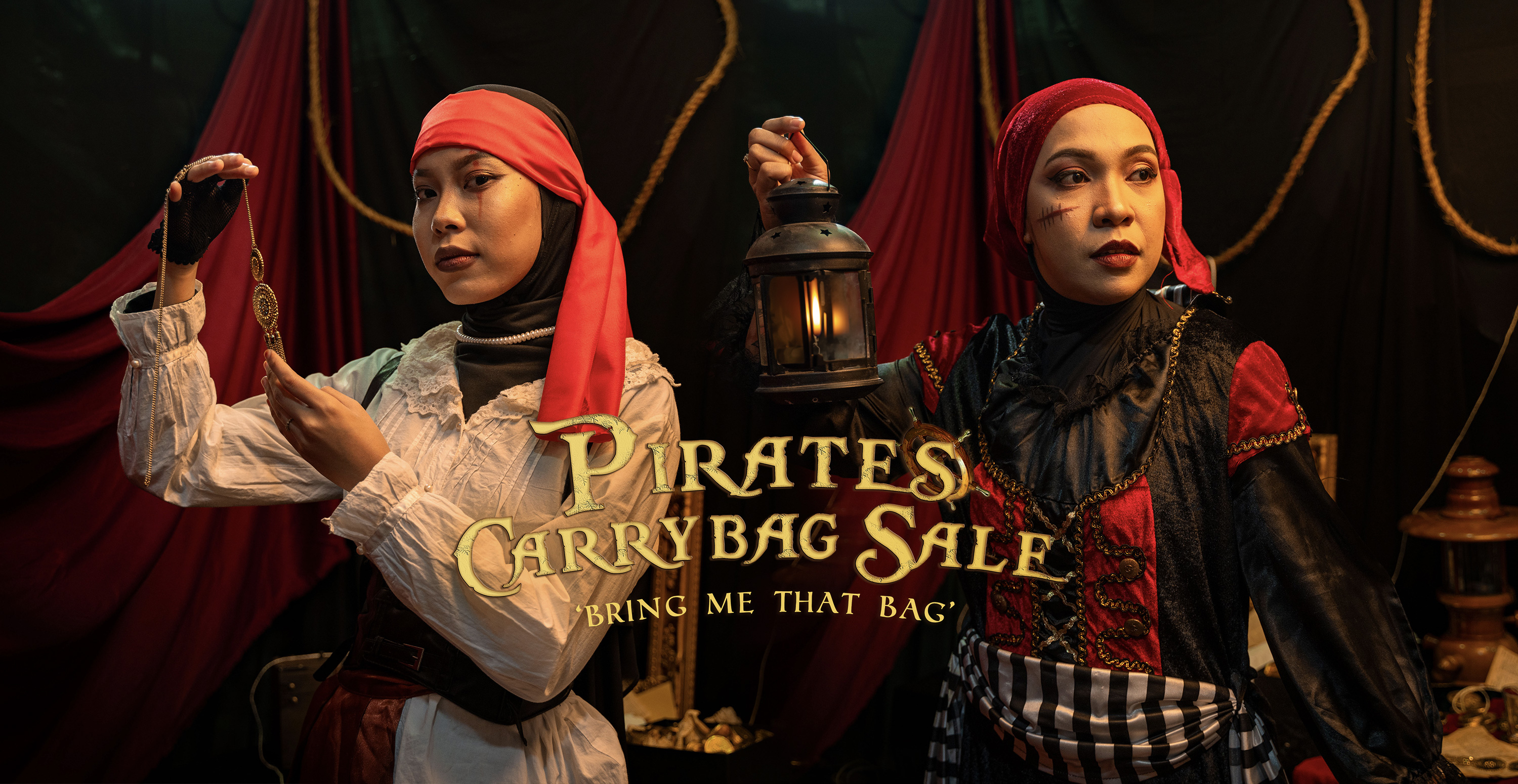 Popular Right Now
Gorgeous will be different
Value
We are striking a balance between quality and cost where the objective is to achieve a fair pricing point so that our customers can comfortably own our products.
Leading in fashion
Leading in Fashion to be a fashion influential by fashion innovativeness & fashion leader.
A Gift for you
Comfy, affordable and elegant. It's specially curated to cater to you. To offer a line of trendy style and fashion for our customers with good makes and fair price point.
Sorry, this item is out of stock.